Our

children

and

happiness

:

here

what
makes 

them

happy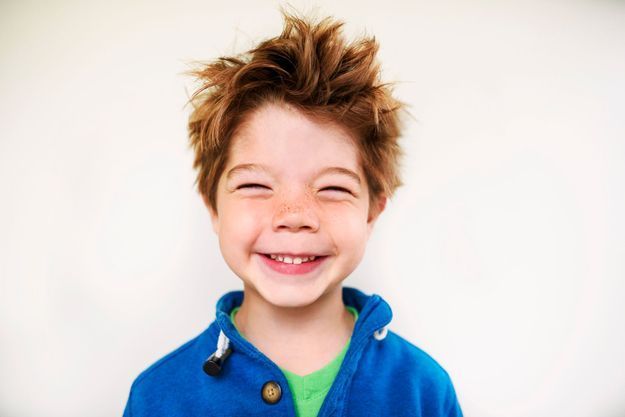 You

know

it

now

,

BE

 LOVE 

BE

HAPPY

is

to inform themselves

and

share

on

topics

which

can 

help

us

To be

happier

.
The

children

of course

are 

one

of

the

topics

.
Here
is
a
nice
article
to also help
us
to make
them
happier
?
At the time of the 40 years of Astrapi (what does not rejuvenate us), the monthly magazine of the 7–11 years launched a great investigation into the happiness of our children. The results are withoutcall : they are in their majority, happy.
But what counts more for their happiness? Pokemon cards ? Not…
Are the children of 2018 happy ?
Good news,according to the very recent investigation launchedby Astrapi, they are it for… 98% of them (of which37% are said straightforwardly "very happy"). But does their happiness, on what depend ?
Do new technologies, our portables that they prick us at any moment and the console which they dream to connect at least dead time did pass by there,concealing our place in the heart ? Not !
Good news, among the things which make happy the 7–11 years, is at the head able "to spend time with their parents", to 68% (reason moreover to spare itself privileged moments with which, in spite of the sometimes received ideas, of which very petitioning).
In second place, one finds "to have guests at the house", 47% (lives the evenings pyjamas or the brunchs or slunchsdu Sunday between buddies), and also "to read stories"with 42% or "to play with his brothers and sisters"with 41%.
In addition, they are only 10% to quote the money like source of happiness.
Another teaching, among the activities which they like to make in their sacro–saint rings family, they at the head quote "the game" (of company oroutdoor) with 71% and "to play video games"with 34% for the girls but… 46% for the boys.
Lastly, they are 9 out of 10 to declare itself "very glad" to go to school the morning (ok, there "to find their friends", "to play" and "to make outputs" as a majority but it is already that).
This investigation was conducted at the time of the birthday of Astrapi, this magazine which accompanied childhood by number among us. Who didn't arrange at his place Wednesday aftermidday a newspaper rack Hippopotamus, built a castle–extremely vacuum–pocket or an Aztec kiteon the bulgomme of the dining room family ? This month, for the forty years of the media leaves anumber birthday with new comics and a temporal capsule to find itself in 2038. The occasion of another temporal travel, in the past this one, to share with his/her children.